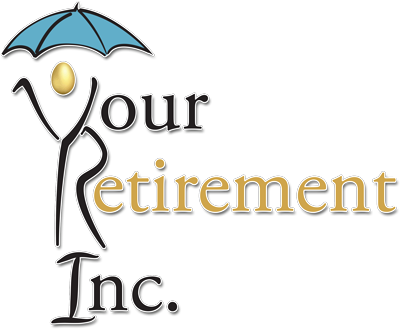 ---
Planning to distribute your wealth is not for when you die; it's about life and love for those you hold dear - when they live.
---
---
Distribution of an estate requires many different tools, but you can best insure your most precious asset through life insurance. Think of life insurance as a promise that will help ensure the financial security of your loved ones. Which of these would be of value to your loved ones if something unexpected were to happen to you?
Replace your income
Retire a mortgage and other debt
Pay funeral expenses
Provide college to children or grandchildren
What would happen to those you treasure most if you did not prepare? You care deeply and want to make sure they are cared for when your financial resources are not able to fill the financial gap if you were to die.
The distribution of an estate requires many different tools and fields of expertise. That is why Your Retirement Inc partners with preferred Elder Law Attorneys and CPA's when necessary, to protect your estate with wills, trusts, and other legal documents.
---